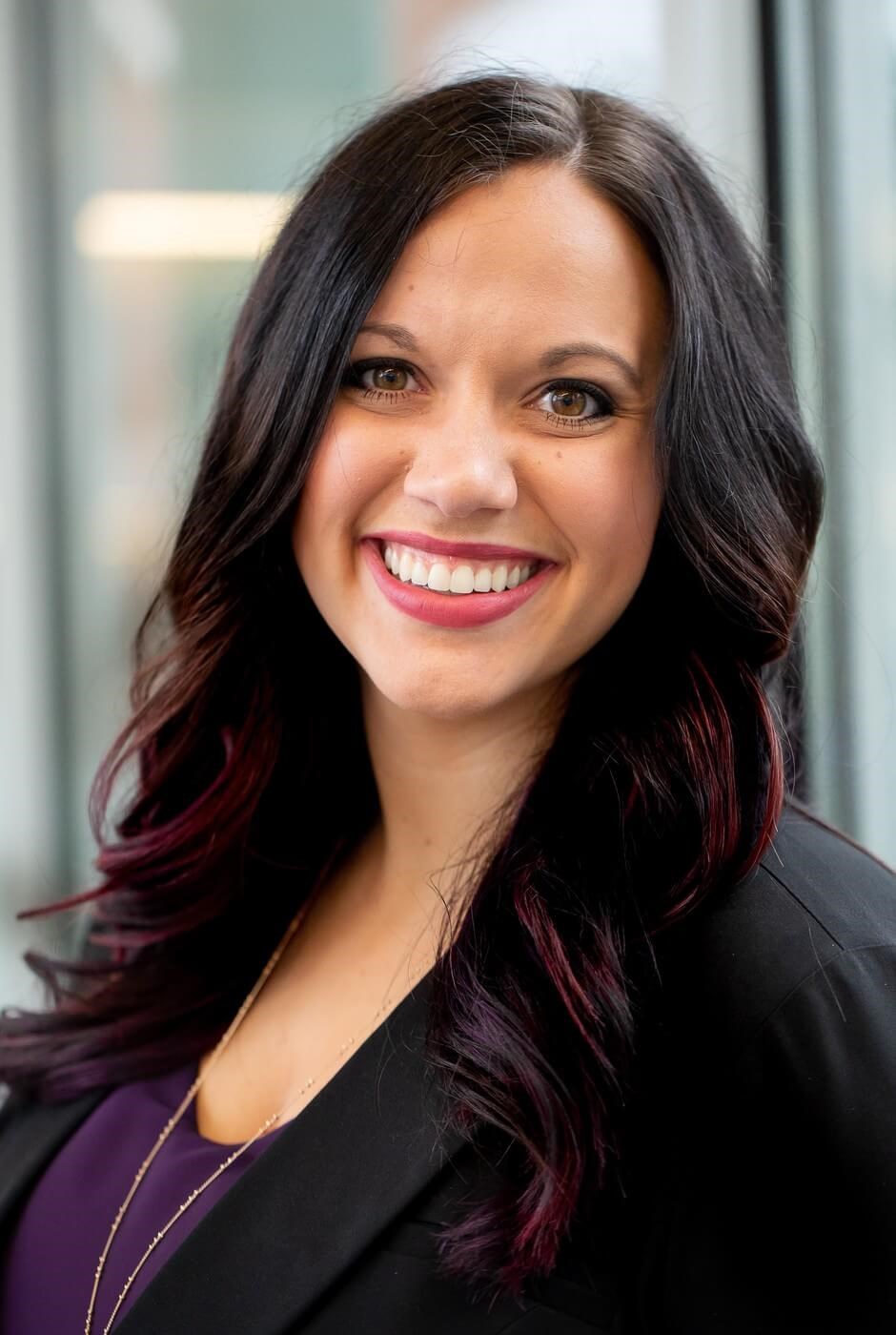 Dr. Lauren Young believes in providing dental care that meets the individual needs of each of her patients.
Dr. Young earned her Bachelor of Science degree in biology in 2011 at The University of Akron, where she graduated magna cum laude. She then went on to earn her Doctor of Dental Surgery degree at The Ohio State University College of Dentistry in 2016. After receiving her DDS degree, she completed a two-year general practice residency at Mercy Medical Center in Canton, Ohio, where, in her second year, she accomplished the title of chief resident.
Starting at a young age, Dr. Young knew she wanted to pursue a career in dentistry due to her love of art, working with her hands and science — three passions that translate well into the industry.
She is a member of the American Dental Association, Ohio Dental Association, Comprehensive Dental Excellence Forum and Spear, which are organizations and study clubs that help to ensure she continuously provides the highest quality and most up-to-date care for her patients.
In her spare time, Dr. Young enjoys being involved in local dental association courses and serving at her church in Bath, Ohio. She adores her volunteer experiences with Refuge of Hope Ministry in Ohio and Nicaragua, where she provided comprehensive care to men without insurance or a financial means to pay for their dental treatment and extracted broken down teeth and treated people with extensive infections, respectively.