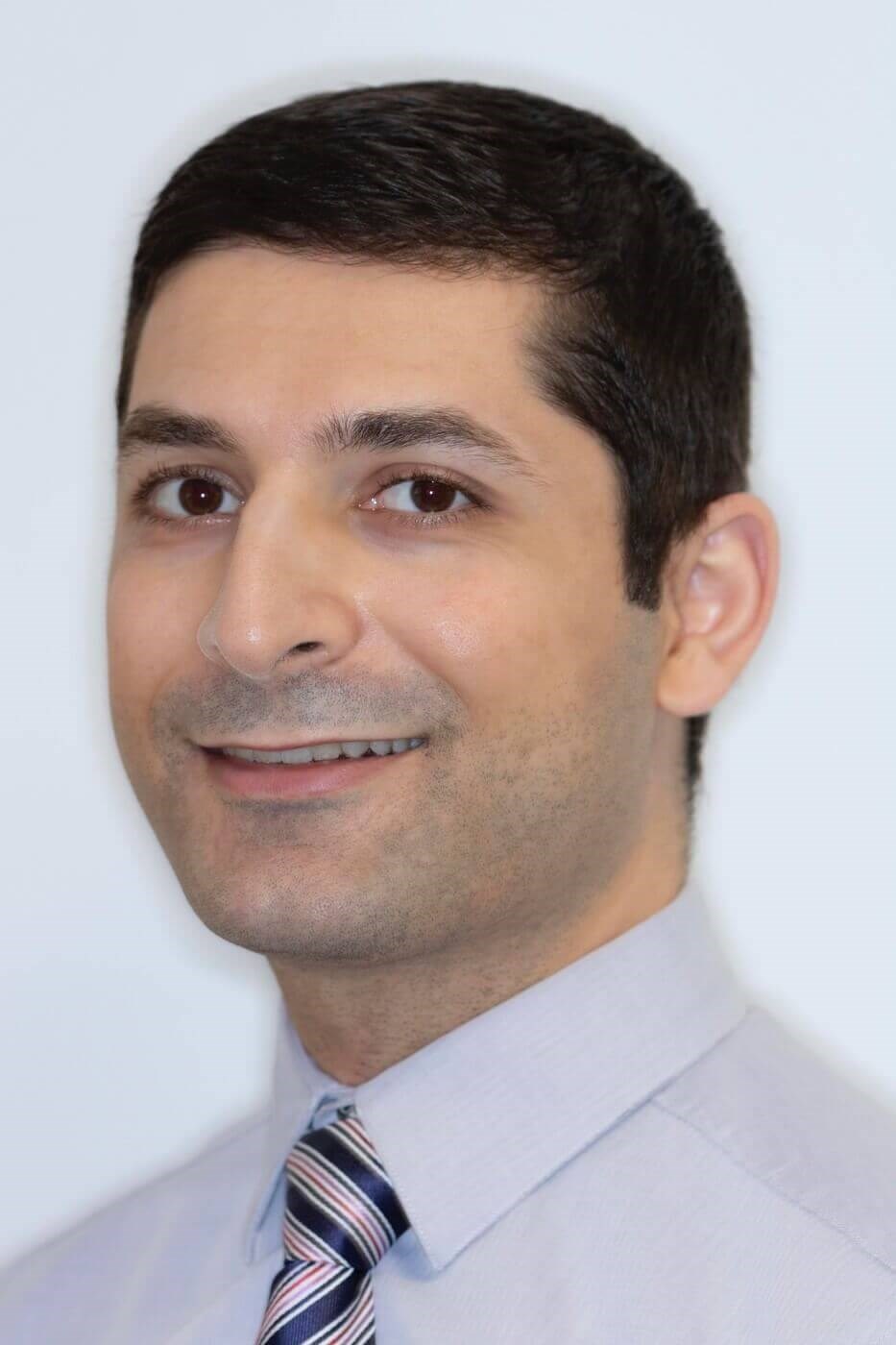 Dr. Mustafa Alani understands that dental care can be challenging and confusing at times, this is why he is focused on providing the appropriate care to address each of your particular concerns. He promises to treat you and your family with dignity and gentleness. All while taking the necessary time to carefully explain all treatments before rendering care.
Dr. Alani is a general dentist who earned his Doctor of Dental Surgery degree from the University of California Los Angeles. He chose the dental field because he enjoys the instant satisfaction of helping people while addressing their needs. During dental school, Dr. Alani worked on cancer research for the Department of Veterans Affairs Greater Los Angeles Healthcare System and collaborated on publications. Throughout his career, he received a Dean's honorary scholarship and multiple other appreciation awards.
Dr. Alani is well versed in all aspects of general dentistry; with special areas of interests in surgical treatments, implant therapy, aesthetics, and Invisalign orthodontic care. He is currently a member of the Greater Cleveland Dental Association, Ohio Dental Association and American Dental Association.
Dr. Alani's motto is, "Our best wealth is health." In his spare time, he enjoys hiking at the local metro parks, reading and swimming. He has participated in dental volunteer programs and in hosting community programs.